The New Zealand Ministry of Education have developed an Early Childhood curriculum called Te Whaariki. Step 2 Growth's learning programme is based on this curriculum. We have designed a user-friendly Step 2 Growth curriculum handbook that will assist kaiako to meet the requirements of the Te Whaariki curriculum, including a range of activity ideas supported with materials where required.
You can find out more about Te Whaariki
here
Monday-Friday
7.00a.m. to 6.00p.m.
As a service we want to make childcare more affordable for you so we offer a fixed contribution discount to help our whanau with the cost of care. Our contribution is not income tested and is based on a maximum of 6 hours per day/30 hours per week and we also provide 20 Early Childhood Education hours!
Licence Hours &
S2G Contributions
Te Whaariki is a curriculum designed to develop confidence in children to use their abilities to be creative, to discover and explore, experiment through their play, thus encouraging the love of learning...

The curriculum is based on four principles and within these principles are five essential areas of learning and development.

The term "curriculum" in the Te Whaariki document is used to describe the sum total of the experiences, activities and events, whether direct or indirect, that occurs within the environment designed to foster the learning and development of tamariki.

You will see this implemented within the individual learning journals of each tamaiti. Within the learning journal your chosen kaiako will track his/her educational learning steps to share with the tamaiti and their family/whanau.
Please feel free to view the services programme planning: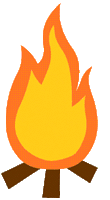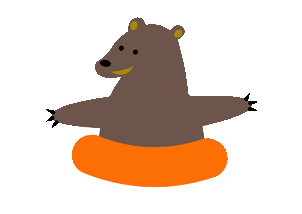 Community Excursions
Learning Experiences
We want to give our tamariki the best experiences in our community, getting them involved and learning hands-on, ensuring they develop strong bonds with their community surroundings. We have teamed up with other like-minded local businesses form various industries to create many different and exciting opportunities for our whanau to get involved with.