Kia Ora,
Welcome
to
Step

2

Growth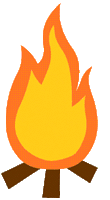 Step 2 Growth is a locally owned and operated home-based childcare service in the Marlborough Region.
.......
With Step 2 Growth you are assured of enjoying the best of both worlds by either being a kaiako and having the opportunity to work from the comfort of your own whare doing something you are passionate about, or as whanau seeking childcare within a secure home-based setting that provides educational learning experiences that enhance and support the growth and development of tamariki to become confident and competent individuals.
We hope you enjoy viewing our interactive website! Check out our competitive childcare subsidies on our Programme page and learn about our wonderful kaiako here.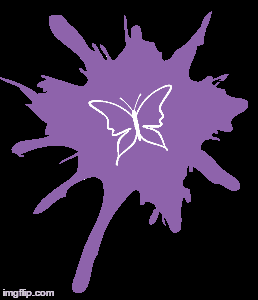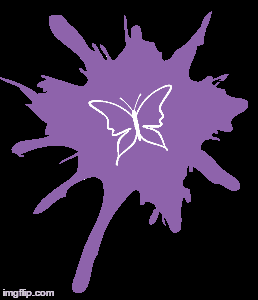 Parents and whanau get the chance to remain an active part of the day-to-day routine of their tamaiti through the unique care structure of home-based childcare.
There are so many benefits to joining the Step 2 Growth whanau on our venture to provide amazing experiences for our tamariki.
We have a wonderful team of passionate kaiako who are dedicated to providing safe, happy and enriching environments for the tamariki in their care.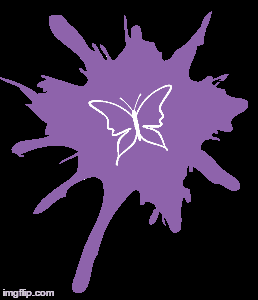 Multigenerational Playdates
Connecting the hearts of our tamariki through interactive experiences with our elderly.
Creating a larger social setting in a secure familiar environment to extend learning experiences and provide a chance for valuable interaction. Tamariki see familiar faces, which eases relief care.
Each day you can be assured your kaiako can take the time to chat to you about the daily learning of your tamaiti
Individual Learning Journals
Your tamaiti will have their very own learning journal, documenting their interests, development, special moments, photos and more.